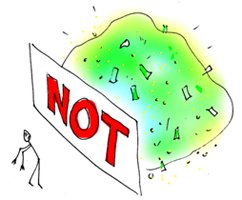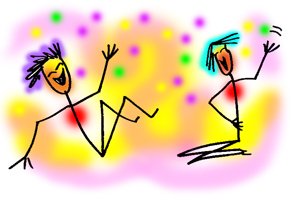 IMAGINE WHAT YOU CAN DO WITHOUT ALL THE LIMITATIONS YOU'VE HAD ALL YOUR LIFE!
GO FROM BEING A HAVE-NOT--whether emotional, physical or mental, or even spiritual--to BEING the amazing, authentic, beautiful gemlike, loveable 100% YOU!
Anger, rage, frustration
Sadness, depression
Fear, anxiety, stress
Grief, yearning, longing
Health, illness, wellness
Weight, self-image
Self-confidence, self-esteem
Addiction, habits, limitations, beliefs
PTSD, ADD, ADHD...you name it, you can address it with EFT!
Click next for how effective it is....